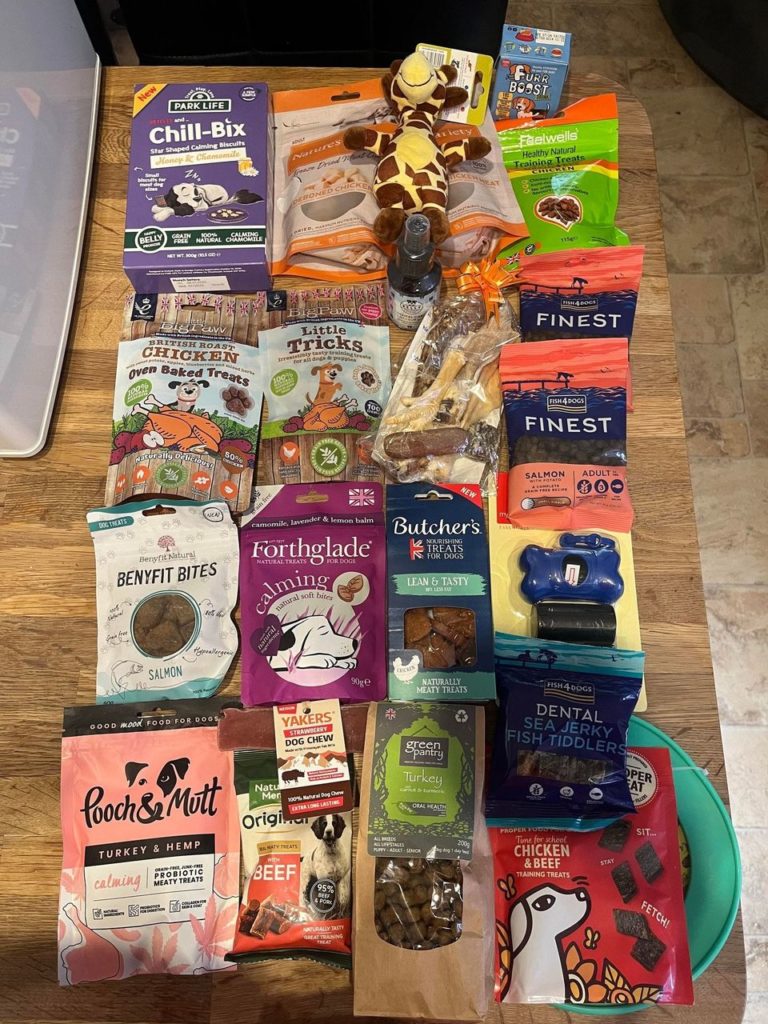 Our amazing auction page has been up and running for a little over a year now. Each week items generously donated by small businesses and individuals are auctioned off to raise money for the dogs.
In the start of this year alone it has raised over £500 to go towards SNR campaigns and kennel fees!
We get everything from dog treat bundles, to Amazon Echos and dreamcatchers… so something for everyone!
Head on over to our Auction Facebook page to get involved!!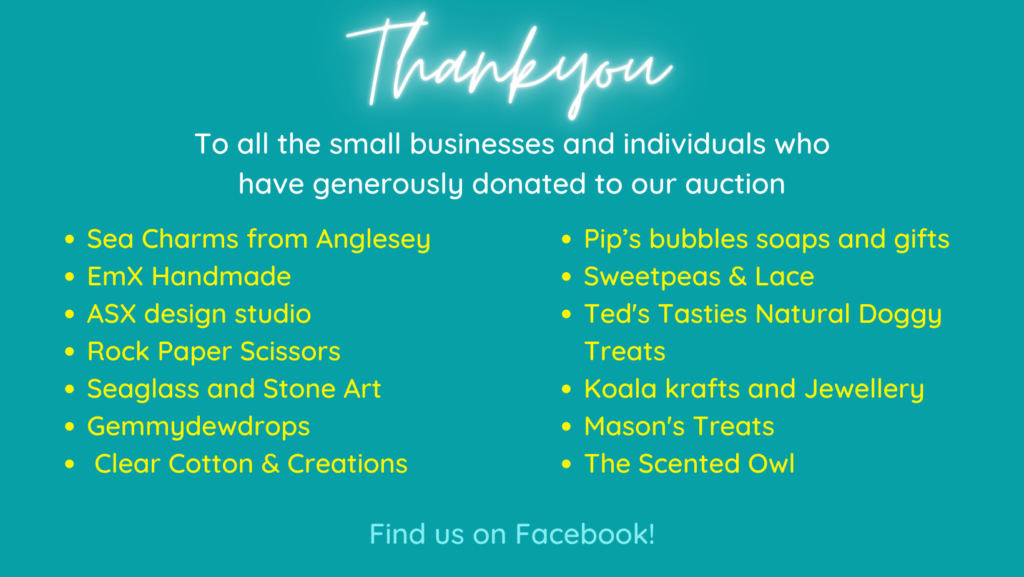 We are all struggling at the moment, but we know how many of you want to help all the dogs in need! So to help out we have put together a little fundraising pack with lots of great ideas to raise lots of money!