URGENT FOSTER APPEAL!!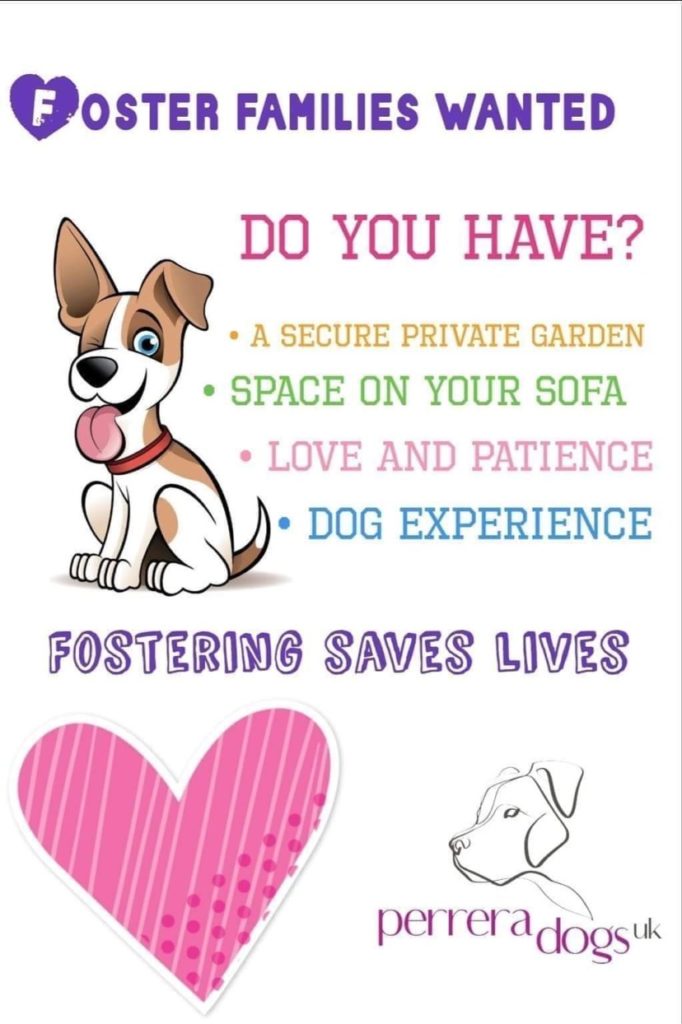 We are in high demand and really need some new fosterers in order to bring more dogs from the shelter. If you could open your home and your heart to help a rescue dog find their forever home please fill in the form below or email us at perreradogsuk2019@gmail.com
Have you got?

time and patience

space to allow slow introduction to resident pets and children

a secure private garden
You will get:
full support from our team of experts

a foster pack with leads and tags

all vet bills are paid by the charity

full instructions on integration and lead training

fulfilment when you hand the dog over to their PERFECT family
Apply – linktr.ee/perreradogsuk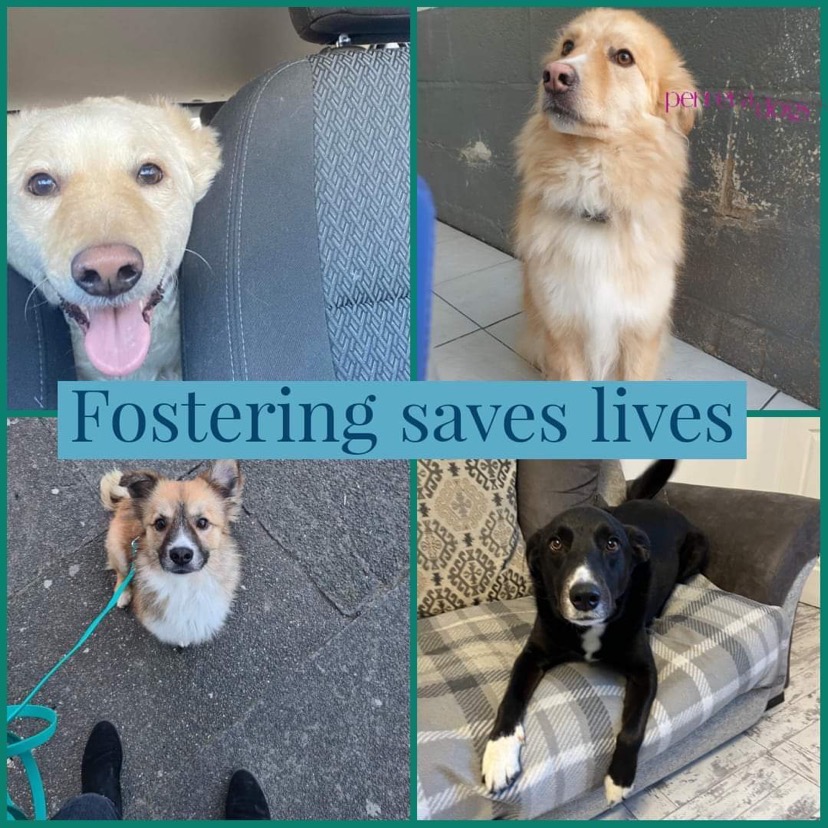 FUNDRAISER
The recent import ban that's been in place over the last few months has had a soul destroying impact on the team in Romania.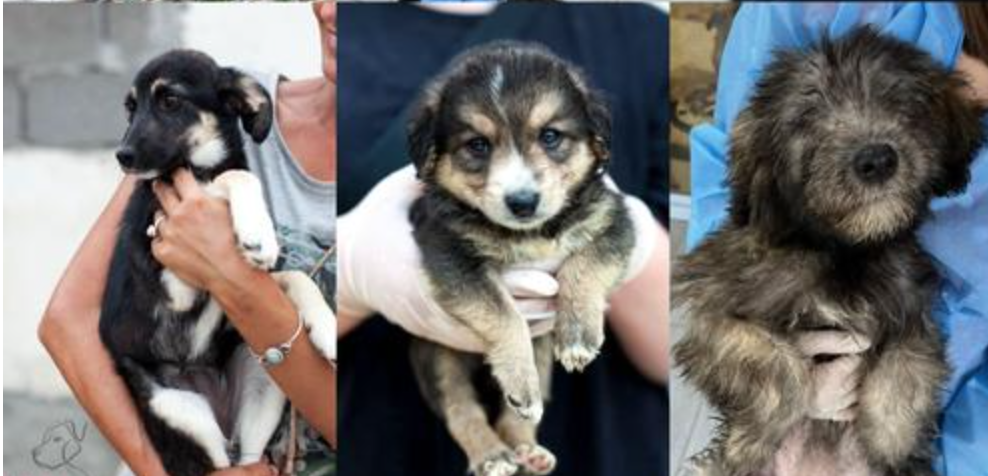 At the start of this year, we sent a large chunk of money to Delia and the team at Care for Dogs Romania, to help them complete their oldie's shelter, you answered our call and the oldie's have been enjoying their own space for a while now. This time, we're here to do our biggest fundraiser… E V E R
The team in Romania are trying to house over 150 puppies right now and this number just keeps getting bigger the longer the UK importation ban runs. Delia has told us they need a whopping TWENTY THOUSAND POUNDS to build an entirely new section of the shelter dedicated specifically to puppies. The space they have set aside is vast, so the concrete alone will cost £10,000! The rest goes towards the actual kennel materials such as the cages, water drainage, heat sources, lighting etc.
Why do we need a separate space for puppies?
– The sheer number of puppies alone means space is getting less and less. When the space runs out, no more dogs can be rescued, which means that dogs and puppies will die.
– As the ban continues, the puppies are ageing, meaning they need to start being separated from mum (if there) and their littermates. NB: littermate syndrome occurs not only with genetically linked puppies but also with those in different litters of similar ages when raised together through their critical developmental stages.
– Puppies are at higher risk of developing diseases such as parvovirus which is life-threatening. Being in close contact with each other allows the disease to spread easier and results in higher infection rates and, subsequently, death.
We know this sounds mad, Delia did ask a larger known rescue to help before she came to us, but they haven't. This is a mammoth ask for a rescue of our small size, but we're ready for the challenge. Are you?!
Please join us in our quest for a whopping £20,000 to build the puppy kennels!
Thank you in advance for contributing to this cause, which means so much to all of us.
If you would like to do some fundraising of your own – check out our sponsorship forms and fundraising ideas here – Fundraising Pack
More information about Perrera Dogs UK SCIO:
We are a UK based, Scottish charity registered with OSCR who rehabilitate and re home street and shelter dogs from Romania and the UK. We provide foster assessment for each dog to ensure their perfectly matched home is found and we also contribute to the financing of materials, vet care, spay/neuter and foster (plus more!) to the rescues looking after the dogs in Romania.