Meet our jolly 13 month old boy Tony. This playful and friendly boy is looking for a loving family. Let's make this Christmas extra special for him!
𝐍𝐚𝐦𝐞 Tony
𝐀𝐠𝐞 1 year
𝐒𝐞𝐱 male
𝐒ize small
𝐋𝐢𝐤𝐞𝐬
Food, playing with other dogs, cuddling
𝐃𝐢𝐬𝐥𝐢𝐤𝐞𝐬
Being left alone, car journeys
𝐌𝐮𝐬𝐭 𝐡𝐚𝐯𝐞:
Someone at home most of the day
𝐒𝐩𝐞𝐜𝐢𝐚𝐥 𝐭𝐡𝐢𝐧𝐠𝐬:
Tony is car sick and will not be able to be adopted in Scotland due to how sick the journey would make him.
If you can offer Tony a home
please let us know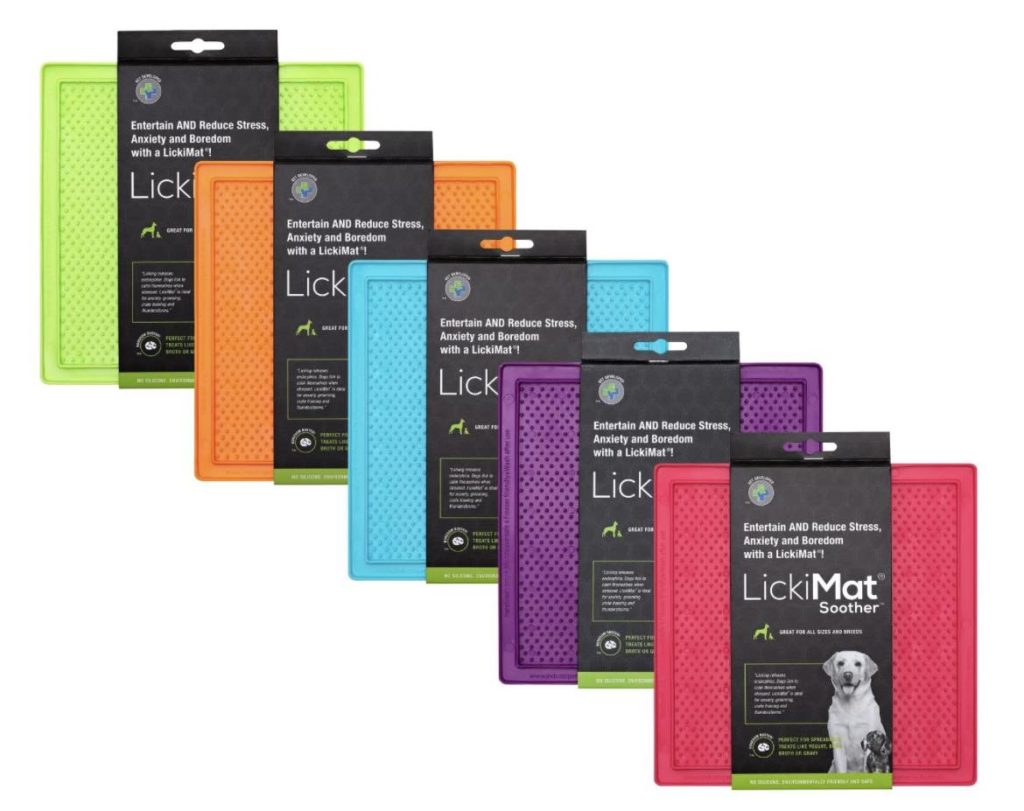 Our monthly auctions are up and running on the and giving people a chance to bid on some incredible items. Over the past few months the auction has really gained momentum and the funds raised enable us to continue our work.
See our fundraising page for more information on our fabulous auction and where the money goes!
This month we have been gifted some items from some incredibly generous donors including:
Ted's Tasties Natural Dog Treats
We are blown away by their generosity! If you would like to donate to our auction please do get in touch!
Our auctions always begin on the first full weekend of each month and run for a week.
Urgent foster appeal!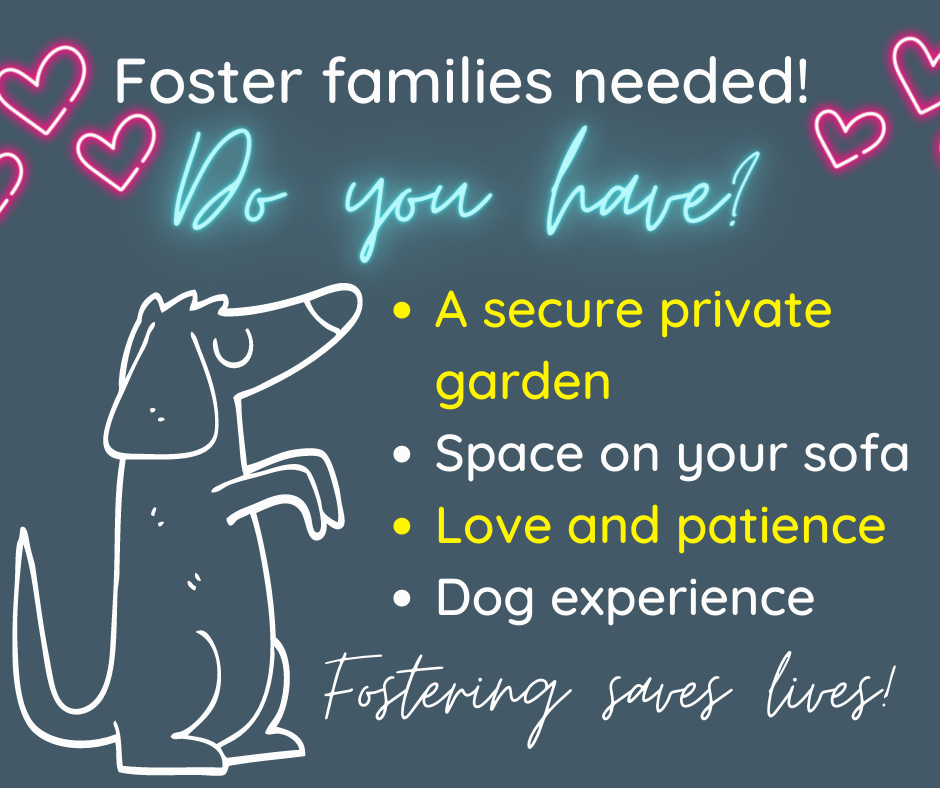 We are in high demand and really need some new fosterers in order to bring more dogs from the shelter. If you could open your home and your heart to help a rescue dog find their forever home please fill in the form below or email us at perreradogsuk2019@gmail.com
Or apply at linktr.ee/perreradogsuk