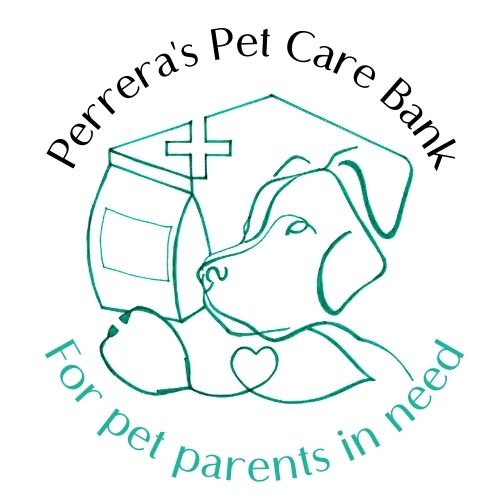 We know times are tough for everyone just now, and we want to help as much as we can. This donation bank has been set up to accept donations of pet supplies and, most importantly, help those in need connect with those who can help.
We have volunteers all around the country taking donations so if you are struggling please reach out and we will do our best to help.
Donation Points
We currently have donation bases located at the postcodes listed below. Even if there isn't one close to you, don't panic – we will find a way to get what you need to you!
If you're happy to take donations for your area, please message us and we will add your name and postcode to our list.
Postcodes:
Georgia Cass – GL54 3DH
Gemma McComb – EH26 0ET
Kirsty Henretty – KY12 9QU
Donna Fraser – DD4 0LT
Samantha Wayland – RM18 8BJ
Jordan Aldridge – OX18 1DH
Polly Baker – IP12 2TA
Lauren Wallis – ME45QE
Jen Immy – TN39 4AA
Mandy Taylor – DA3
Theresa Bullock – SO19 1BR
Michaela – TA7 0BN
Kellie – SE2 9UW
How Can I Help?
Paypal
Sending donations as little as £1 will buy a box of biscuits and help towards our donation supply!
Amazon.
We have an amazon wish list to send directly to one of our donation collection points.
https://www.amazon.co.uk/hz/wishlist/ls/2FTINZQ4NNTE7…
If you are struggling or you know someone struggling please pop a message on our page and were get back to you right away.